As exciting the thought of leaving lockdown soon is, I think its important to address whats about to change.
It really upsets me the amount of dark places people will no doubt have been in during this period of time…it's been difficult, I've certainly been challenged at times and although things will change soon, I want to keep up my support as we leave lockdown, re entering the world that we no longer recognise.
We first have to remember that just because things are getting back to normal, it doesn't mean your state of mind will….things take time and that's okay. If things don't feel right and your mindset doesn't go back to how it was before….don't panic. It's about taking small steps and not expecting everything at once.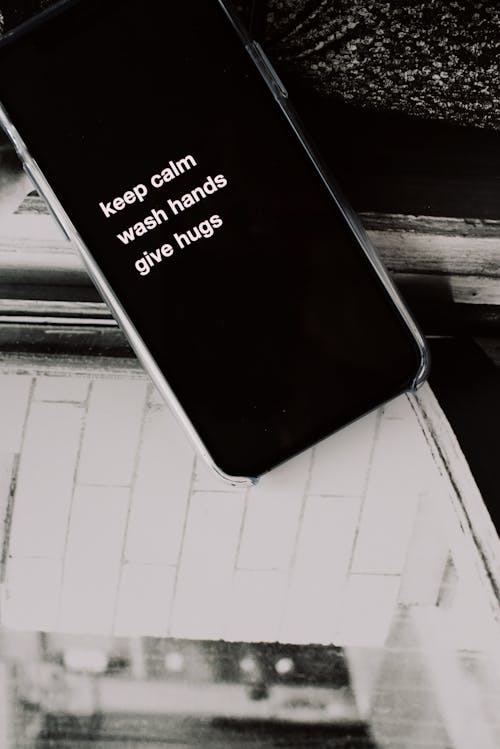 Here, based on all my own thoughts, I've devised some tips and advice-
1- Accept that things are different-
At first when all this lockdown began, I imagined that once it ended we'd all leave our houses, be reunited with loved ones and get back to our normal lives. But realistically this will not be the case. Accept that things are different, its going to take a while to get our lives back on track. But everyone is the same, there's no rush, no pressure and everything will fall back when it's meant to.
2- We have just survived an EPIDEMIC!-
We cannot forget this period of time that we have just experienced, an epidemic, a moment in history. Take things slow and look after yourself, this has been a very difficult time for the world and we have to remember this.
3-Don't be anxious
Although I suffer with anxiety, I've never been socially anxious, I love going out and seeing people but I have to admit…I'm starting to get more anxious. Just going to the supermarket has created a pressure that was never there before but please remind yourself…you don't have to anxious. In order for our lives to get back on track we have to continue normal activities, thing will be okay, don't panic!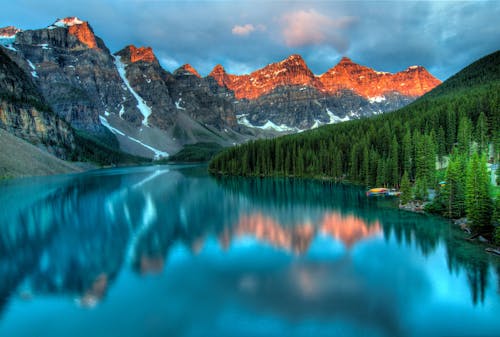 4- Be hopeful
As much as we have to be mindful of the rules and accept that things will be different, we should be hopeful too. Be excited for the life you've been longing to have back. Plan what you're most excited for and be hopeful for the future. We've had our fair share of bad days recently, there's so many good ones waiting for you now!
5- Keep talking
Just because things will be getting back to normal soon it doesn't mean we should lose touch, keep talking and keep supporting each other. Everything is easier when shared together!
6- Use your reflection
I've used this period of time to reflect a lot on what's important in my life and what I would like to prioritise…now is the time to create the life you've envisaged. Implement the things in your life that make you happy and prioritise the people that you really missed in this period of isolation. Create the life you've always wanted because nothing is stopping you!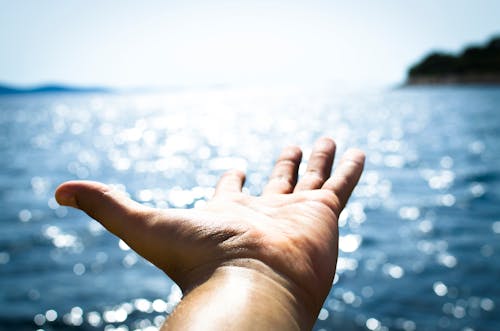 Remember, things won't go back to normal for a while but that's okay. Look after yourself and those around and look forward to the bright future ahead!
Thanks for reading. Stay safe, stay happy and be YOU!