I want to always be truthful with my readers but sometimes I have to be truthful to myself first and this week I had a realisation…I need to take a step back.
I like to tell myself I'm strong and in control of my anxiety disorders, which I am. But the truth is they haven't left yet and my journey isn't over just yet. Now I know I will most likely live with these disorders forever, but I'd like them to be as quiet and controlled as possible throughout my life. But recently I've let things slip. I've gone back to work, back to trying to keep the same routine as I did in lockdown, when in reality it's impossible. I've been putting some huge pressure on myself and therefore my mental health hasn't been as looked after as it should have been. I've slowly let bad habits creep in, put pressure on myself, not ate very much and generally felt rubbish as a result.
So what have I realised?
The less you look after your body and mind, the less it will look after you. I can't do EVERYTHING.
So what's my plan to get back on track?
A new routine- When things don't change, things must change. Rather than a routine that means I get everything done, I need a routine that allows me to be happy, rested and mentally stable. We can't always have everything all at once, life is about balance and it's time to put more things in my routine that are for me. Sometimes we need to explore more, find new routines. Life's too short to do the same things everyday.
Doing things I want rather than need to do– This is hard for me as I put so much pressure on myself, but I can't be good at everything…no one is perfect. When you do things you want to do, the pressure is immediately taken away. Life should be more of doing what we want to do rather than what we think we need to do. So many of my workouts have been done because "I need to do it". But they're far less enjoyable than the workouts I wanted to do. Once again, life's to short to not be doing what makes you happy. I was always told in therapy that the way to control you cognitions is to ask yourself before everything you do "do I want to do this today". It's amazing what a little question like that can do.
Give myself more credit- I've recently realised that since overcoming a lot of my anxieties, I've placed myself on a tall pedestal that when I have a bad day I beat myself up about it….forgetting how far I really have come in a year. Today and everyday from now on I will remember the battles I've faced and won. I really have come far.
Rest more– Not only do I need to rest more physically, I also need to rest more mentally. My mind is constantly busy and at the minute it seems to be even worse at night. I'm so aware of y dreams and this is always a sign. Even my subconscious is constantly busy. I need to find some mental calmness. For this, I need to mediate more and take back control (easier said than done when your brain feels like a busy airport).
Me time- I've really been lacking on this recently. I've not been taking as much self care as I should. I need more bubble baths, more rom coms and a whole lotta time to write. I've also decided I need a new challenge, a new project, something to take me out of my comfort zone. The second I leave my comfort zone, I seem to gain this confidence and I glow. I want to glow again.
And finally, I'm going to congratulate myself on working out that something's wrong. People sometimes think I have great control and know how to deal with things in my head…but in reality I'm winging it a lot of the time. However, what I do know…is when something isn't right and the thing is, I always find a way in the end. You will too!
Thanks for reading guys and please look after yourselves!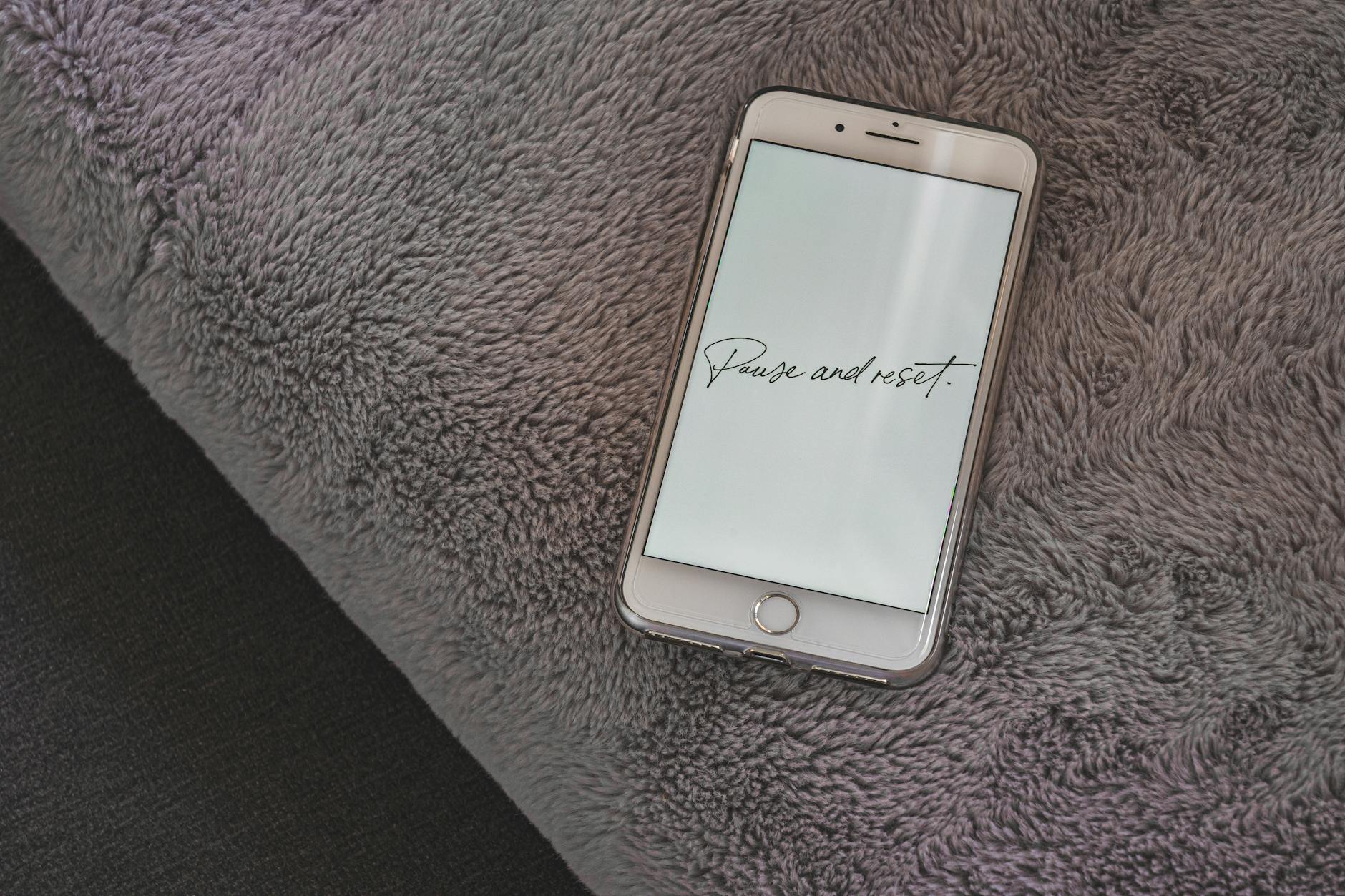 P.s. I would really appreciate it if my readers would subscribe, it means so much to me and means you'll get a notification every time I post! Thank you in advance. Love to you all.