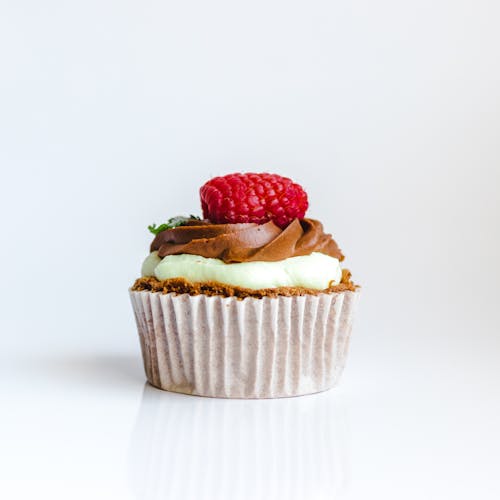 Trigger warning- If anyone needs any advice on eating disorders, please feel free to contact me (please find my contact information in the contact part of this website).
Hey guys, I nearly didn't pick up my laptop today….some things are tough right now. But then I remembered why I started this blog in the first place, to help people and to help myself and this week I have to keep going. It's eating disorder awareness week this week and this is something massively close to my heart, it's part of my battle scars. I was racking my brains for blog ideas relating to this, and honestly I have so many ideas, but here is one of them…my eating disorder (ED) survival guide for recovering.💜
1). Don't be set back by ED thoughts- There's often a misconception that because the thoughts are still there, you have failed. Absolutely not. These thoughts will probably consume you for a long time, but it's how we act upon these thoughts. Don't fear them and don't feel set back by them, accept them but say no thank you. Always carry out the opposite action.
2). Take a break from social media- Whether you think social media affects you or not, subconsciously it does. Personally, I feel one of the key reasons for an increase in eating disorders these days is social media, especially Instagram. I find coming away from these platforms takes away pressure and anxiety. I am currently taking a break from social media, for many reasons. You can always come back to it when you're ready again, look after yourself.
3). Try a fear food every week- In recovery, I find we can often become too comfortable with the place we are in. We take small steps to recovery instead of taking big leaps from the off. By trying a fear food every week, we are increasing exposure and always stepping out of our comfort zone. If we become too comfortable with recovery, we will take longer to overcome the bigger hurdles. Don't wait till tomorrow to recover, start today, and eat that cake!
4). Ignorance- We have to be selfish in recovery and protect ourselves. We can never escape from triggers or others opinions, but we can ignore them. Karen next door might miss the buffet because she has to fit into a dress this weekend, but that doesn't mean you have to. Stop comparing your life to others, they are not experiencing what you are, for them, not eating cake might be the best option for them, but for you eating the cake is the better option. Drown out the noise around you and concentrate on YOUR recovery.
5). Don't compare your recovery journey to others- As good as it is to talk to others who are suffering, we have to remember each journey is different. You might take a year to recover whilst someone else may take 3 months….everyone is unique and different. These are your unique scars and no one else's, take each day at your own pace and remember that no suffering is more superior or inferior than anyone else's. You matter.
6). Don't let recovery define you- This is a small part of you, but it doesn't define you. Yes this is a big journey in your life but it doesn't mean you can't live a normal day to day life. Try to live as normal as possible, I always find this helps. Don't lose your identity along the way, you are still the beautiful you!
7). Document your journey for yourself- I don't mean document it to keep it as a memory or something you want to go and look back at, but certainly document how you feel at the time, keep a diary. I used to write throughout my recovery and from that sparked the idea for my blog site. So much beauty can come from a place of pain and I realized that writing helped me to heal and eventually, my stories became someone else's survival guide. I also believe that as humans we tend to sugarcoat the past, we just remember the good bits, but it's just as important to remember your darkest days too. On a day where things are tough, its important to look back and remember how far you've come. Be creative and find what helps you to heal.
8). Remember that you will get through this- The rain doesn't last forever, I promise you. I still have random days, 2 years on, where I struggle, but I think about how far I've come. I love talking about my journey because I think it's beautiful, I survived to tell you all and you will survive too. My journey made me strong and it made me the woman I am today, I wouldn't change it for the world. Keep going, you've got this!
Thanks so much for reading guys, I could honestly write forever, but I thought 8 tips would be enough for one day. I just want you all to know that, whatever you're going through right now, you might not think it, but there is a way out. Life is hard, that's the honest truth, but it's about grabbing those small moments of peace and happiness. There are so many beautiful reasons to be happy, hang on to those you love and let go of all the bad things because you never know what tomorrow will bring. Thanks again for reading. 💜