This week marks me leaving my teens and entering my 20's and to be honest it's been a big year for me, mentally, physically and emotionally. So I thought I'd give you an insight…..
It's a only a year I know, but I feel like it's been one of the most important of my life. I always thought I understood my mind and it's abnormalities, I've always lived with OCD and anxiety and I thought I knew what my new demons were. It turns out I didn't know as much as I thought.
I entered my 19th year happy and hopeful but with the presence of uncontrollable demons. As I discussed in my 'eating disorder' blog, I started my journey of self recovery this year and in September I seemed to have really left these demons behind (never give up). Then later in the month something happened…. leaving me alone, with no option but to pick myself off the ground and carry on. So I made the decision to make the next 6 months all about me. This began my journey of self discovery. My life changed.
There's nothing like a knockback to bring you forward. I felt strong and ready to take on the world. Firstly I changed from driving everyday to using public transport. Why? Because instead of being stressed every morning sat in rush hour I had created 30 minutes at the start of my day to relax. Sometimes you have to let others take the driving seat (metaphorically and literally). I listened to music and started to listen to podcasts, positive ones that helped to start my day right. I would then walk 20 minutes from the train station, another 20 minutes for me. I started my day calm.
So what other changes did I make?
I discovered yoga and meditation. Two things which I now implement into my everyday life. We often think that once we wake up in a "bad mood", the rest of the day will be bad, but this doesn't have to be the case. With yoga and mediation you can choose what mindset you want to be in for the day, always start positively. You can change the mood you woke up in to determine the rest of your day. You owe it to yourself to have a great day!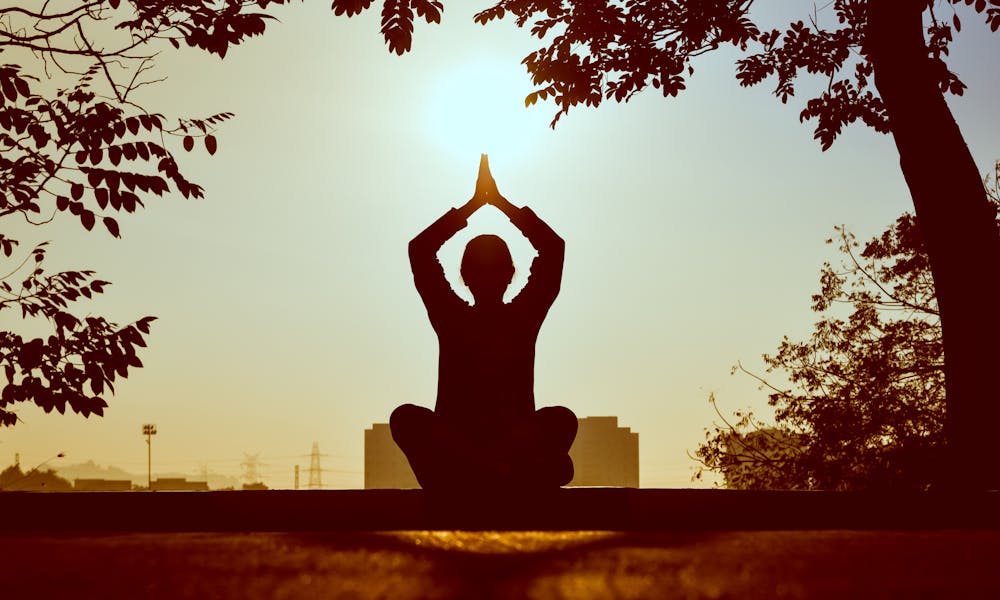 I also deleted social media whilst getting back on my feet. It's impossible to really focus on loving yourself whilst looking at filtered celebrities on Instagram. People will spend more time longing to look a certain way than they will learning to love their own body. Put your self love first. I never quite realised how little time I spent being kind to myself until I really started my journey to body confidence. I started to be kinder to myself and my mindset began to change.
I also stopped putting so much pressure on myself. If I wanted to jump in my car and have a shopping spree, I would. If I wanted to have a bubble bath with spa music and candles in the middle of the day, I would. I realised that in order to really look after myself, a stressful routine wasn't going to work. I still got everything done and worked extremely hard but we all need time off and life's too short to always be putting pressure on yourself.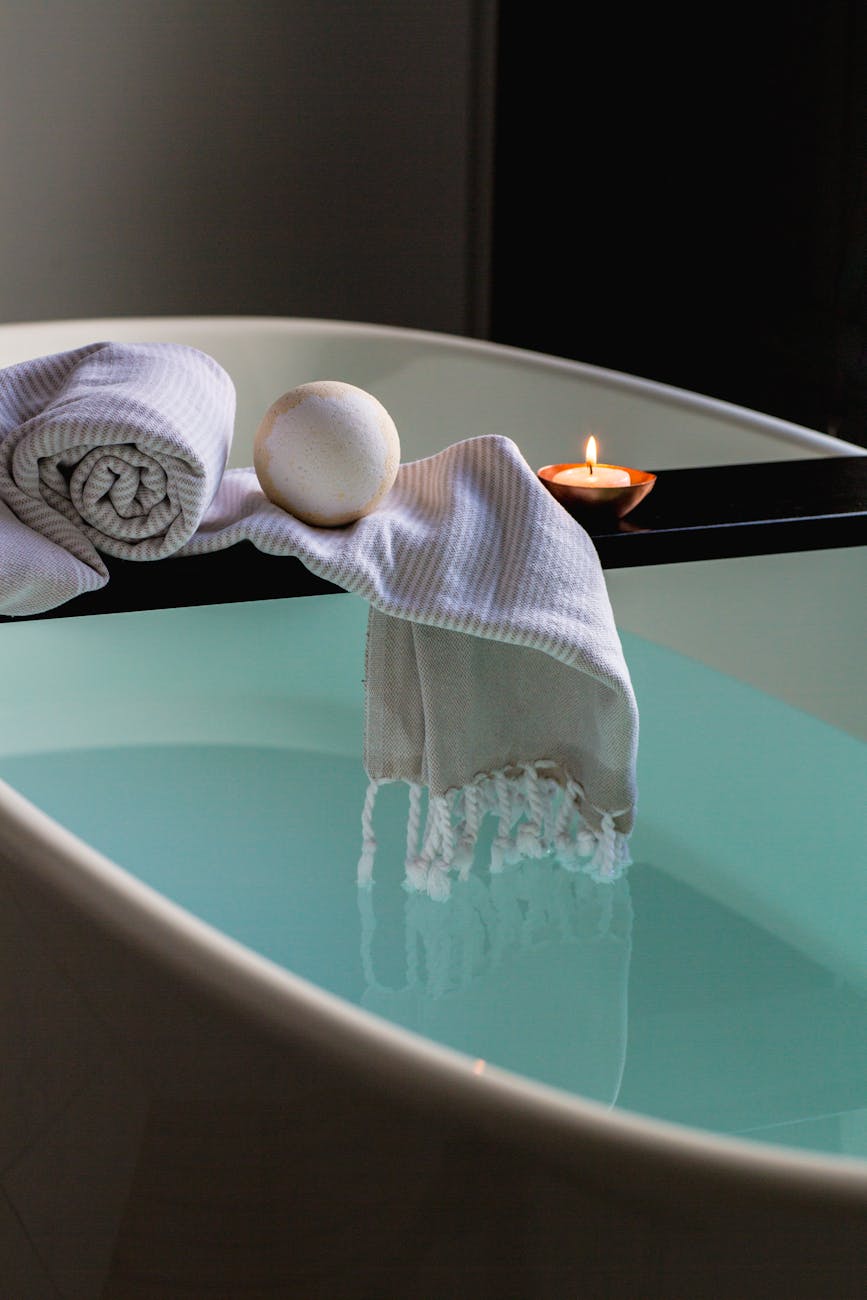 I also went out more, spent more time with friends and booked events. As much as working hard is important, sometimes we just need to let go of life's stresses and have a good time.
I also discovered that writing is my therapy and I will never stop. Writing has pulled me out of so many dark places and it's something I never expected to share with anyone. But whilst on my journey this year I changed my Instagram to be more wellbeing related. It seemed to resonate with others and a tiny part of me believed it could go further. So with a dream of starting a blog, someone gave me the courage to go ahead and do it. And here I am now…. 'Loveyourmyind' has now had almost 900 visitors and I can't thank my readers enough. I feel so lucky everyday.
A few days before my 20th birthday and I am at my fittest both mentally and physically. I am always training both my body and my mind and I feel amazing. I never allow bad thoughts to defeat me and I do things that scare me every single day. I have some amazing people in my life and I count those blessings every single day. In a year, I have learnt how to love my mind, my body and how to really enjoy life. Life is beautiful but we often forget to sit back and take it all in. Maybe it does take a bad situation for us to really try. But I'm telling you that a fresh start is available everyday. You can start your journey to happiness tomorrow, don't wait, I believe in you.
This weekend I will be enjoying a big celebration of 20 amazing years on this earth. No one ever said that life was going to be easy but I like a challenge and I am so thankful for the life I am living. Don't wait for a birthday to celebrate your life! Stay happy and humble…thank you for reading and making all my dreams come true!
Could this year be your year?❤️