This blog is dedicated to the loved ones in my life and to anyone else who has been struggling this week… I'm going to be giving you some practical tips on how to make the new week ahead a good one!
The first step to this isolation is accepting its hard and is only going to get harder. We're told by therapists to get out the house, keep ourselves busy, get in the fresh air, and now all of a sudden we're being forced to stay inside our four walls. Whether you have a mental illness or not and as much as we try to stay happy and positive…without a doubt these weeks are going to be hard.
Now as much as I am keeping happy and positive I want to be as honest as possible, and despite feeling okay, every night this week I've almost lost control….and I've not had to hold back a panic attack for years now. But understand that every feeling you have right now is a normal human reaction. Whether that's fear, worry, sadness, panic or you're actually feeling okay.
Once accepting that its okay to feel every emotion in these next coming weeks, you can begin to reset your mindset to a positive one!
Now I thought I'd write a blog today as Sunday is the perfect time to reset and plan for the week ahead, in this case another week in isolation (but on a positive note, another week closer to being free again!) Lets go….
1). Using Sunday
I've always loved Sundays as they feel like a day for resetting, a day for relaxing and preparation, getting up late, having a big breakfast, having a pamper and getting organised for the week ahead. A good Sunday makes for a good Monday. Use today for Self care. Don't put pressure on yourself to be productive today, use this day to reflect on the draining week we've had and treat yourself to a good bubble bath and a big bout of Netflix (or Disney plus, which I still haven't got yet!)
2). Hold back on the Netflix this week!
As tempting as it is to just sit around all day, this will only make things worse! (Netflix days are for Sundays). Save your films for the evening or even a Tuesday afternoon, make sure you can look forward to a film night or a binge of your favourite series, because by doing it all day everyday you will only get bored, frustrated and feel a lot more lonely.
3). Get dressed in a morning
As simple as it sounds, getting dressed when in isolation is so effective. Now I'm not saying put a full face of makeup on and your best outfit (trackies will do), but by getting out of your PJs, not only will your body feel fresh but so will your mind. We have to keep our routines as normal as possible!
4). Write a To-Do List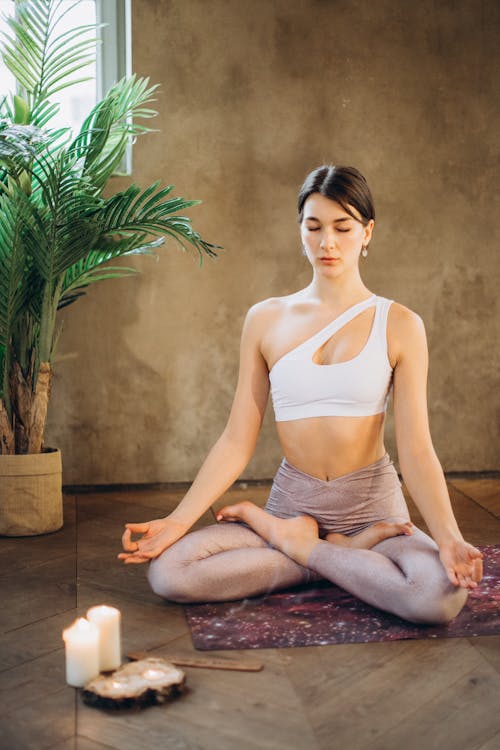 The one negative day I had this week was the day I didn't do a To-Do list. Once again, so simple but so effective when stuck in the house all day. Keeping a routine is the key to Isolation. Write one before you go to bed and tick off when you complete things the next day, this way you're busy, in a routine and ticking jobs off a list gives you a sense of satisfaction, achievement and motivation…If you're struggling on things to do, here's one of my previous To-Do lists this week-
Breakfast
Morning Yoga
40 minutes Circuit session
Lunch
Afternoon walk
Do some colouring/read/write
Eat…Watch some Netflix/Facetime, for the rest of the evening!
5). Holding back the worry
As hard as it is to not worry in this period of time, worrying only makes things worse. We have to accept that this situation is completely out of our control and therefore we cannot worry. Take everything day to day and don't panic about the future. Also talk to people, most people are feeling exactly the same and this always makes me feel better.
So the main tips for this new week ahead are a good self care Sunday, keeping in a routine everyday, setting some new goals for the week ahead and accepting that this period of time is going to be hard. But we can get through this together! Don't worry, don't panic, keep busy, keep happy and keep talking.
Please feel free to drop me an email or message and have an amazing week!